Connect & Learn
CAC2 provides its members with robust educational outreach through a bi-monthly webinar series and by enhancing opportunities for our members to exchange information and best practices. Foremost among these efforts is the CAC2 Annual Summit, which convenes each June.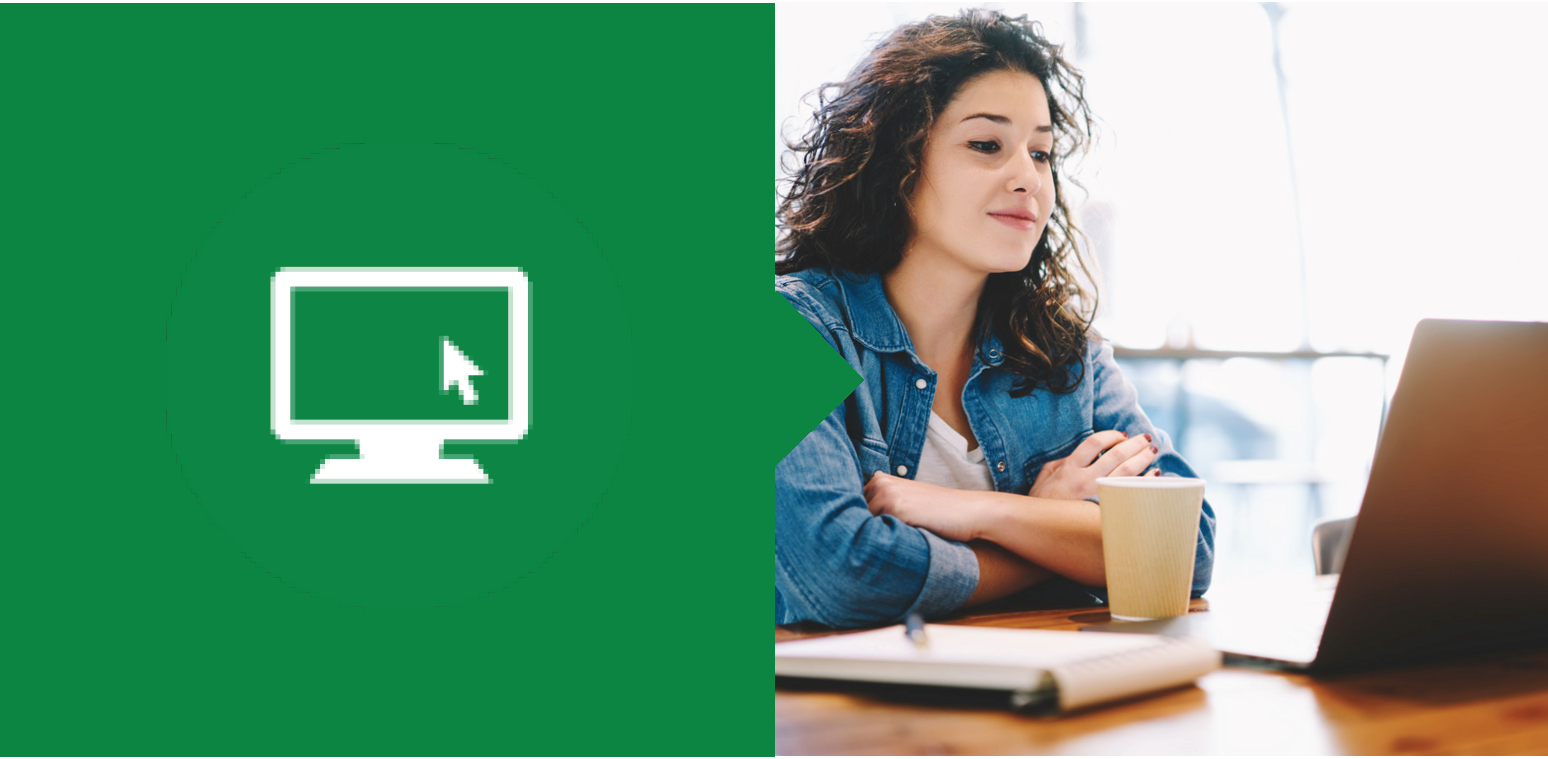 We provide our members with access to the latest information from top research scientists and thought leaders from across the country and around the world, through our bimonthly webinar series.
Although access to CAC2 webinars are exclusively offered to our members, we have curated a limited number of past webinars and made them available for public viewing. Visit our Webinar Library to view a selection of past webinars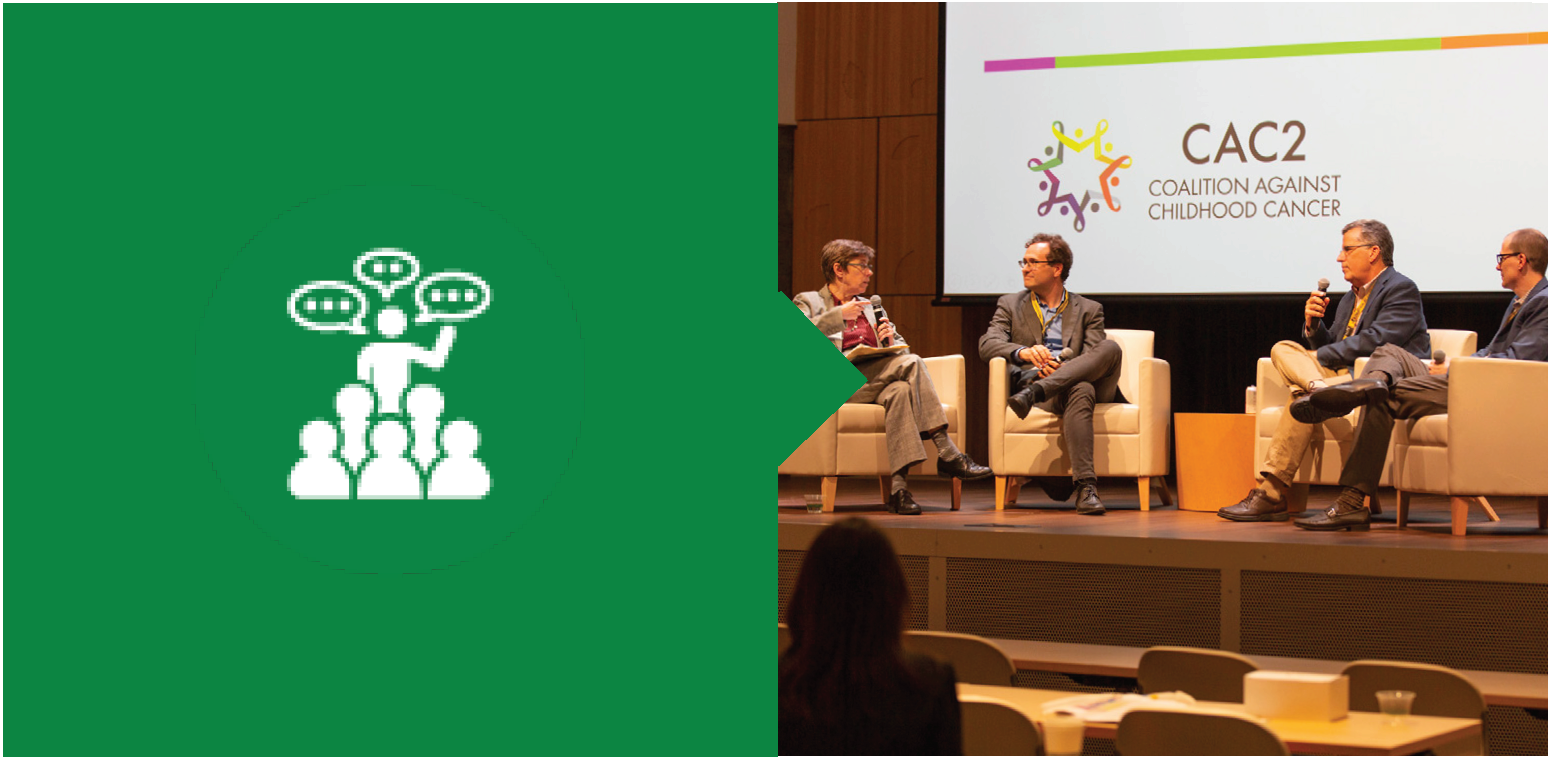 Our two-day meeting occurs each summer and is hosted by different U.S childhood cancer research facilities.  Typically, the Summit features educational programming from scientific, regulatory, industry, and advocacy leaders from across the community on one day.  Our yearly Members' Business Meeting and Interest Group break-out sessions occur on the other.  The Summit provides a unique opportunity to celebrate CAC2 member accomplishments, network, and identify new initiatives for strategic coordinated action that will make a difference for kids with cancer and their families.
2020 Virtual Summit
2019 Nationwide Children's Hospital, Columbus, OH
2018 Seattle Children's Research Institute, Seattle, WA
2017 Lurie Children's Hospital of Chicago, Chicago, IL
2016 Children's Hospital of Philadelphia, Philadelphia, PA
2015 Northwest Mutual, Washington, DC
2014 Microsoft Innovation & Policy Center, Washington DC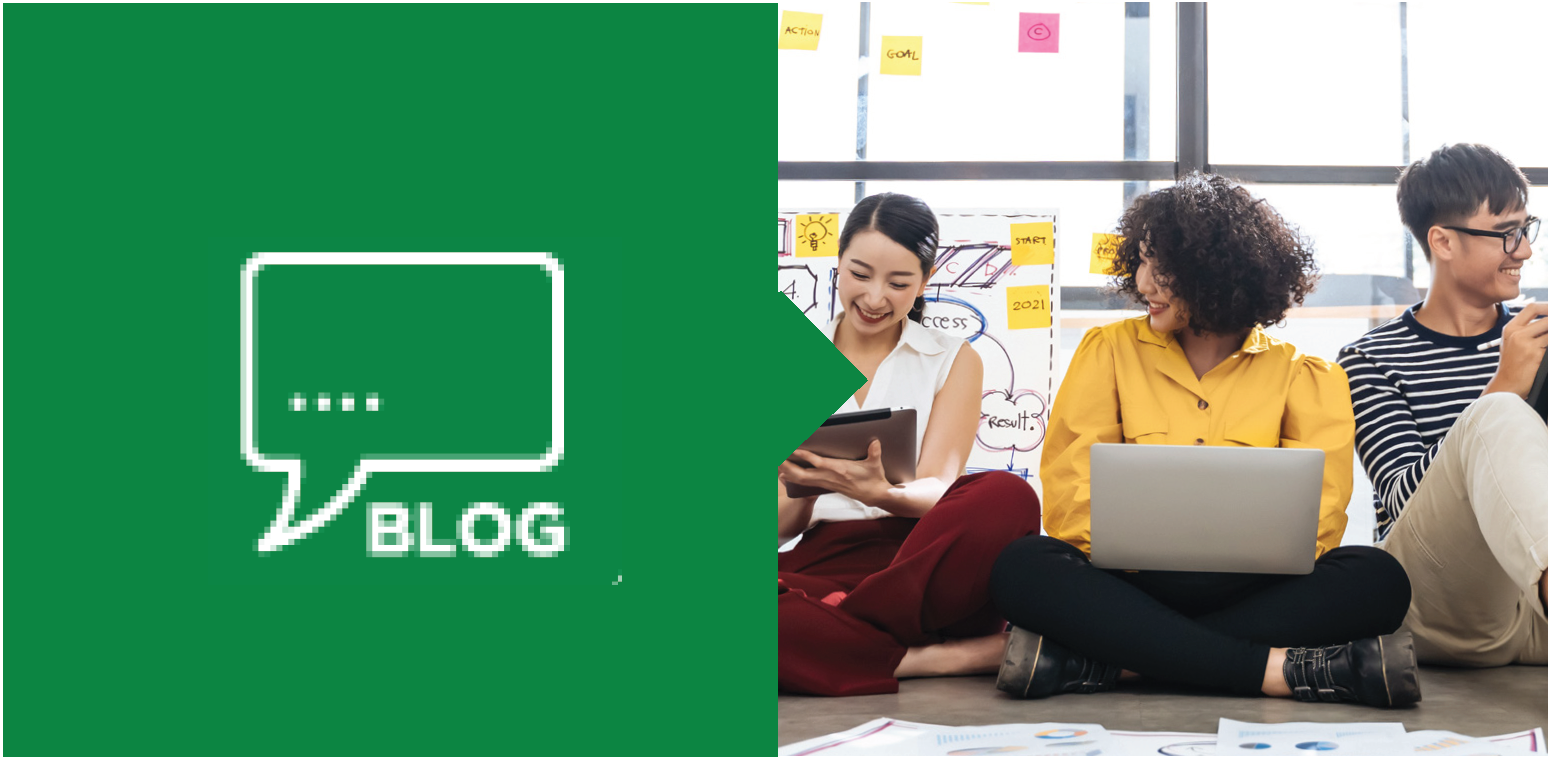 We offer CAC2 members the opportunity to pen short blog-style essays on topics relevant to our members and the community. One regular feature is our "Survivorship Matters" series.  Visit our Blog Library for the latest offering or to catch up on past blog posts.
Connect with Us

Private Facebook Group: Engage directly with other CAC2 members at your convenience.  This is our accessible members-only collaborative space to stay in touch and on top of current topics within the childhood cancer community with other CAC2 members.

Public Facebook Page :  Like or Follow our public page for official CAC2 announcements, as well as the most up-to-date and current information about what's going on in CAC2 and the broader community.

Follow us on Twitter :  @cac2org and let us follow you by sending your Twitter handle to Jess Kean (), Lee Marchiano ( ), and Amanda Haddock ().
We also highlight key news on our Linkedin page.
Social media not your thing?
Members can also find each other and connect quickly and easily using the Visual Membership Directory in the Member Hub.
"Alone we can do so little; together we can do so much."
-Helen Keller