Events
CAC2 Event Calendar/Map
CAC2 curates opportunities for you to engage with and learn from the Childhood Cancer Community!
Monthly
Weekly
Daily
List
Grid
Tile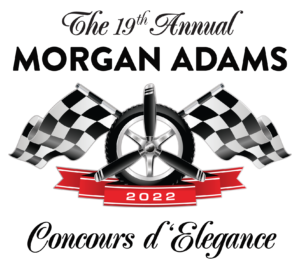 This exclusive and exhilarating gala-style hangar party is a significant
...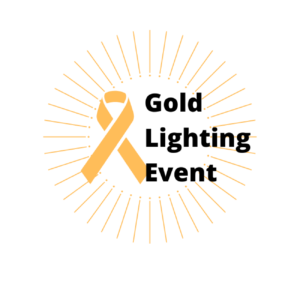 On September 1st, MassDOT is lighting up four bridges gold
...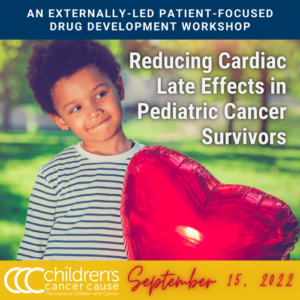 Children's Cancer Cause is hosting a virtual externally-led Patient-Focused Drug
...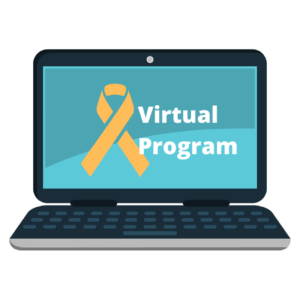 As we finalize plans and look forward to the in-person
...
This breakfast is THE gathering place for the DIPG/DMG community
...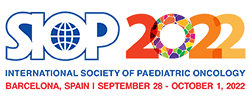 SIOP 2022 will take place in Barcelona, Spain, from September
...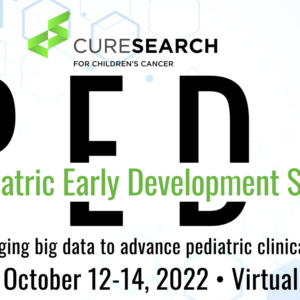 PEDS 2022: Leveraging Big Data to Advance Pediatric Clinical Trials Big
...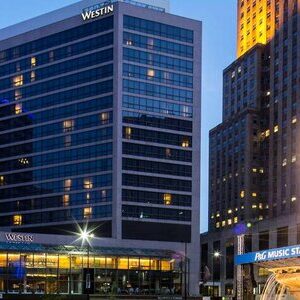 This meeting will bring together thought-leaders, practitioners, and advocates in
...
No event found!