Events
CAC2 Event Calendar/Map
CAC2 curates opportunities for you to engage with and learn from the Childhood Cancer Community!
Monthly
Weekly
Daily
List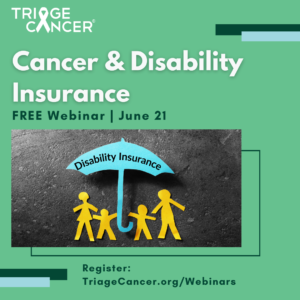 This webinar will explore potential disability insurance options for those
...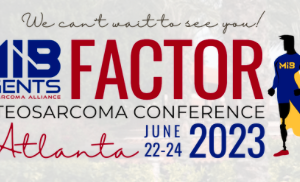 FACTOR brings together the leading osteosarcoma researchers and clinicians, along
...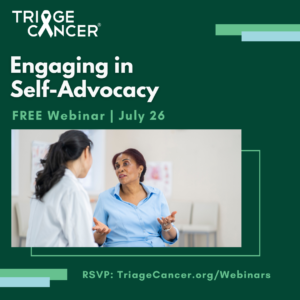 This webinar will empower self-advocates! Learn practical tips for collecting
...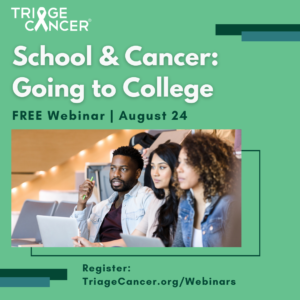 Learn about navigating college and cancer, including how to get
...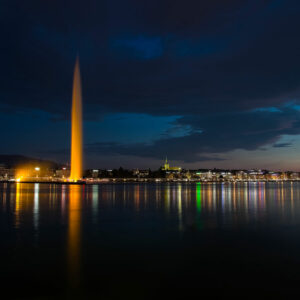 Zoé4life runs the GOLD in September campaign every year since
...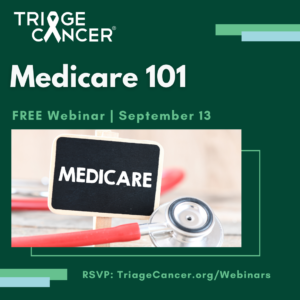 Learn about the different "Parts" of Medicare, supplemental plans, decisions
...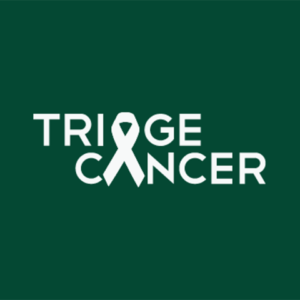 Triage Cancer offers a series of FREE educational conferences on cancer-related topics
...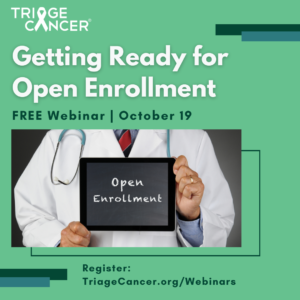 This webinar will present tips for picking a health insurance
...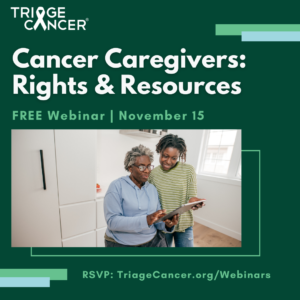 Learn about the rights of caregivers at work, how to
...
No event found!